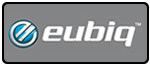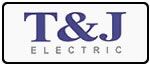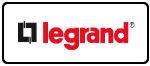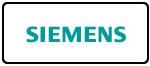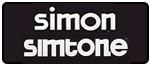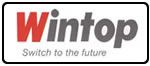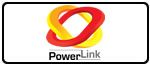 ELECSON ENGINEERING
26, Jalan Bendahara 12,
Taman Ungku Tun Aminah,
81300 Skudai,
Johor, Malaysia.

+6010-409 3193
· How long has contractor been in this industry?

· Nowadays many contractors are not professionals. They might be a carpenter or plaster ceiling man, who also do the electrical wiring works for their customers even if they are not trained in the electrical wiring field before.

· They do not really care about the consequences of not doing a proper wiring job. Many house owners like to ask their renovation contractor or interior designer to "Bao ga liao" – one stop service for them. They think it might save their time and money. But actually they are wrong. Let me ask you, if you have skin problem, will you visit the doctor who master in heart surgery or diabetes to do the medical treatment for your skin? The answer is "NO" right? We must look for right person.


3 important question you must ASK